Begin Band with Affordable Woodwinds Instruments
Woodwinds include student Clarinets, Flutes, Oboes and Saxophones
NO Interest Payment Plan. FREE Supplies & Shipping!
No Hidden Fees or Surprises. Free Warranty!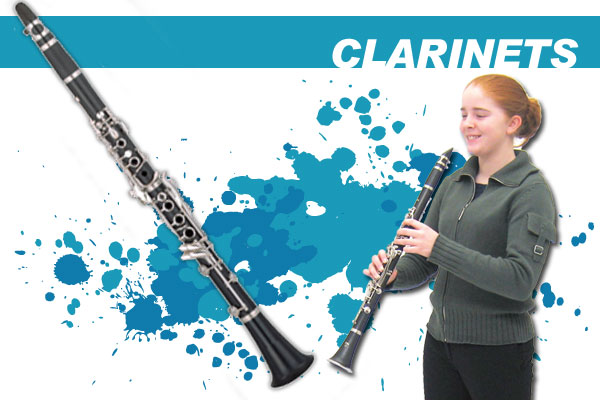 Clarinets are a popular beginner band instrument because of the weight and size. The basic Bb clarinet is small and easiest to play for young students.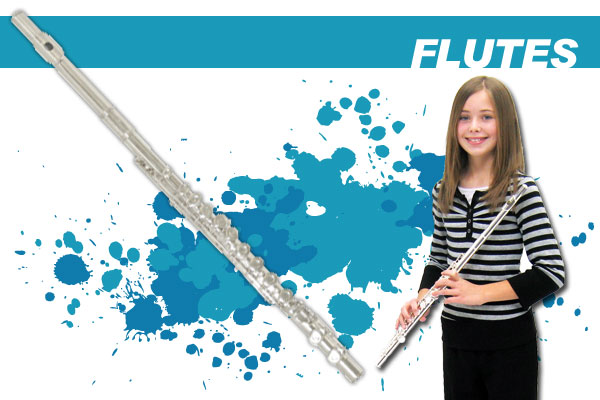 The flute is small and easy to carry which makes it a popular woodwind instrument to begin band.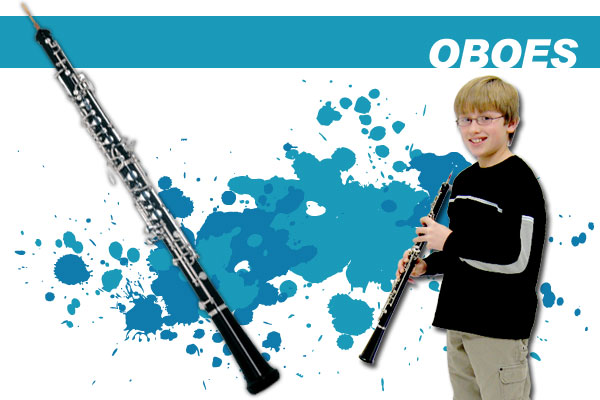 The oboe is a double reed instrument.
Student Oboes have the Basic, Simplified Conservatory System key work.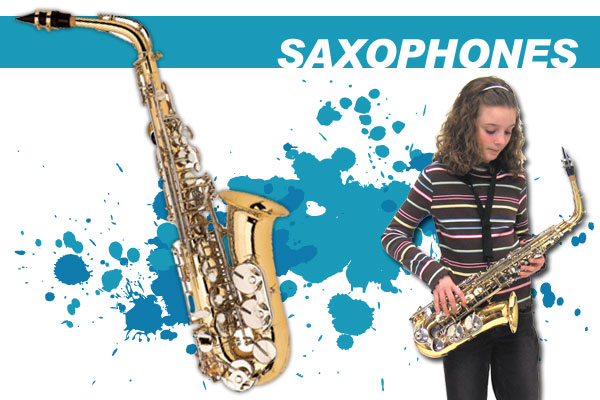 The most popular beginning student saxophone is the Eb Alto Sax. For larger stature students or advanced players the next choice is the Bb Tenor Sax.
---

We provide quality student instruments and deliver them right to your doorstep.
It's quick, easy and affordable.